Antojai & Reiki Fueled Gemstone Jewelry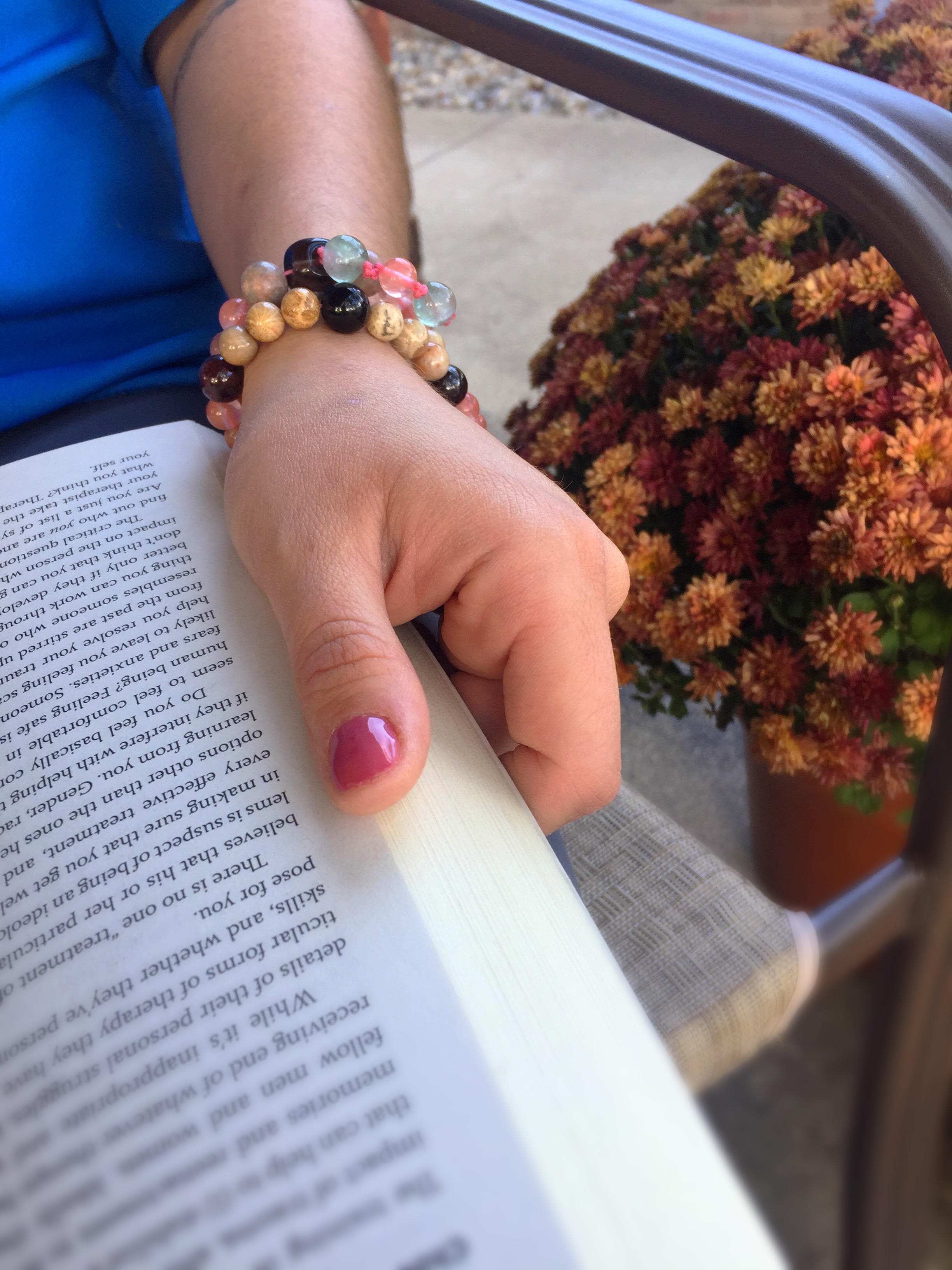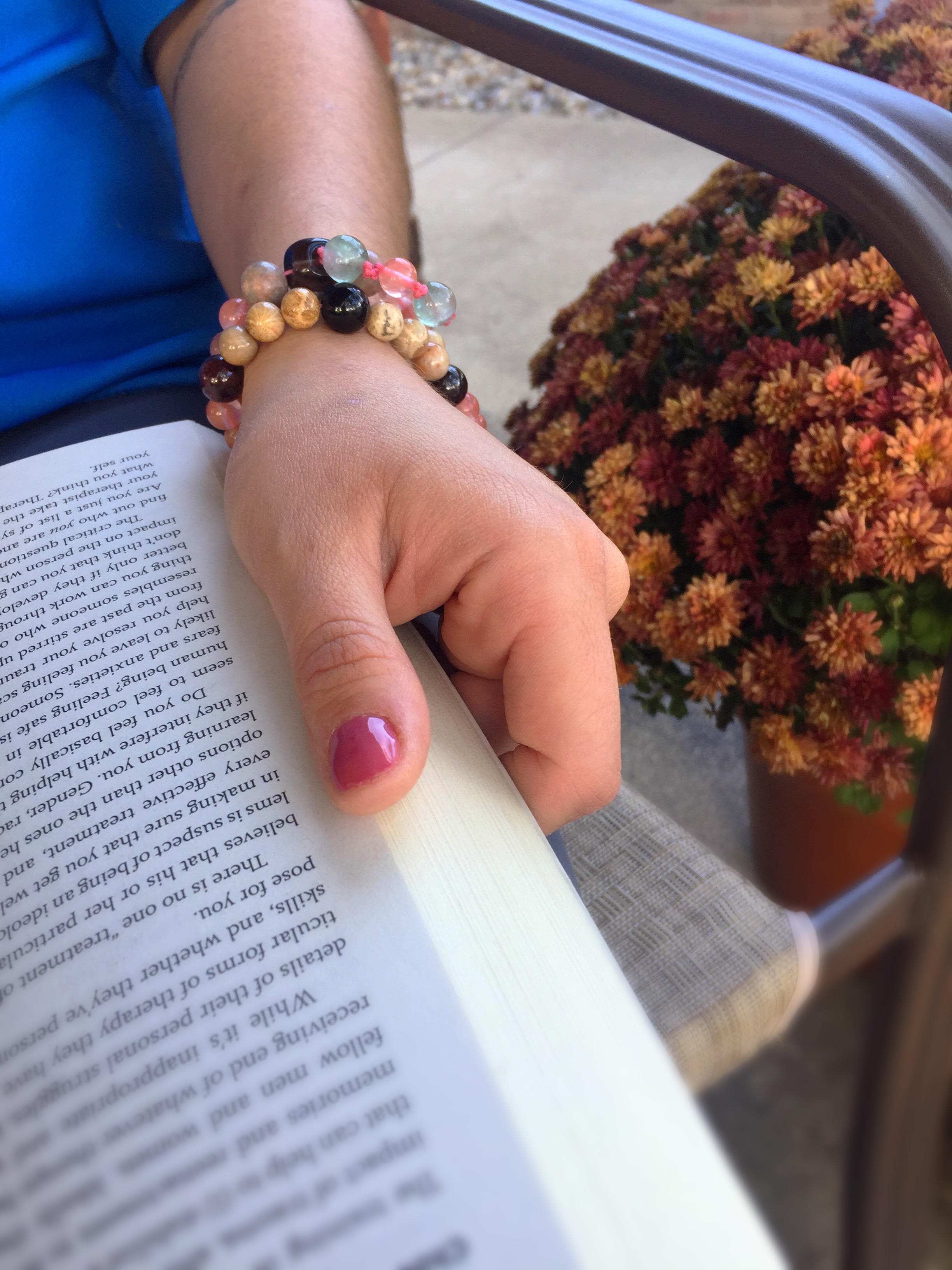 Antojai & Reiki Fueled Gemstone Jewelry
Crystals and stones have been used in personal wellness for centuries by many cultures all over the world. Crystals have the potential to help change subconscious patterns that serve you no good, stimulate particular body functions, increase intuitive psychic abilities, stabilize chakras, and promote positivity in many areas of life.
The concept of gemstone jewelry, or mala, has been used for centuries by tibetan monks, shamans, and those in search of spiritual enlightenment. They have been used to aid meditation, enhance the psyche, and connect with higher energies that connect us to our guides.
Each mala is customized to your specific needs. We use only the highest quality stones, and each one is made with top craftsmanship. Built to last, luster, and enlighten. These beautiful pieces are one of a kind.
Each Mala is personally crafted by a Trained Shaman of House Antojai. Every piece is individually sized, drilled, and strung by hand. Malas take 3-4 weeks to assemble.
A member of House Antojai will have a consultation with you to assess your needs. You then both design your mala, go over the science, care, and uses of your mala.
Consultation fee: $20
Consultation + Necklace: $80
Consultaton + Bracelet: $60
(*Some orders may be adjustable to change depending on stone choice variation, Pieces range from $55 - $200 and are completely dependent on the stones being used. We can work with mostly any budget.)